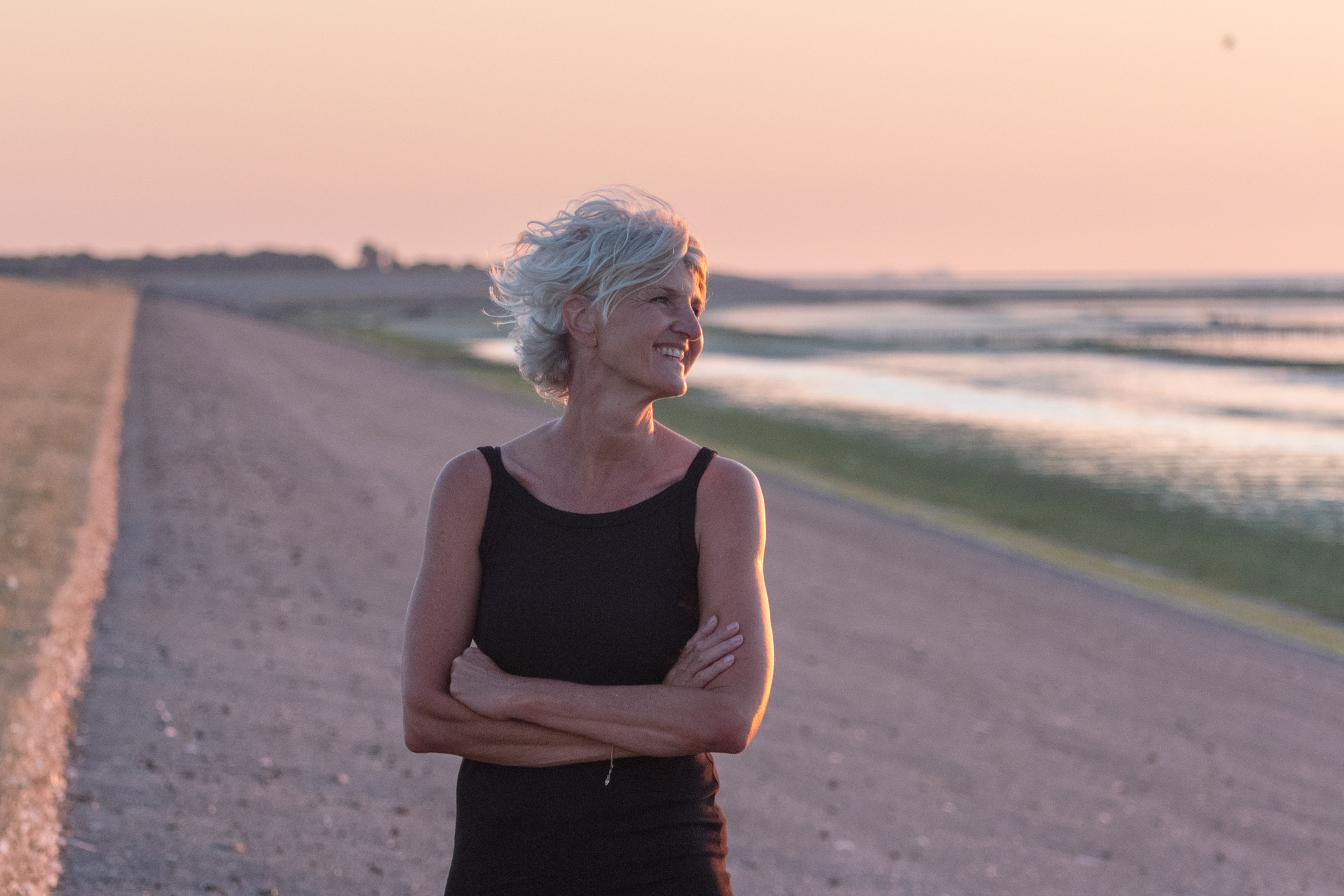 My name is Lucy and since childhood, I have a love of nature. With my camera I try to capture it my own way. I have a soft spot for birds, especially the Puffin which I find irresistible. Another group of birds I love is waders, like sanderlings. I can observe these for hours.
Besides photographing nature, I like the challenge of portrait photography. On location or at my home. Pets are also a source of inspiration for me.
To be creative is a daily need for me. I am skilled with needle and thread and love various techniques like, quilting, knitting and crochet. Nowadays, I also like to paint.
Here too, birds are my preference. Through my photography I have learned to look at them in detail which benefits my painting.
On my blog I want to take you on a walk, whilst I paint, sew a quilt etc.... Things I think you will enjoy, with a little added depth.
In my shop I sell postcards of my photos and drawings. Every now and then, I will offer an original painting or sketch for sale. I am open to selling prints of my photos.
If you are interested or have any questions, please feel free to get in touch. You can send me an email or via the contact form.
Lucy